I feel a connection.
Every step grounded in the
nature that surrounds me.
This is my sanctuary.
NATURE LEADS YOUR WAY
Set in serene parkland, Isle connects people back to nature. The ground plane is a series of walkways that wind through Isle Gardens and Waterfront Park – carving a new path between the calm of the Brisbane River and the cosmopolitan hum of Skyring Terrace and the Gasworks precinct.
Register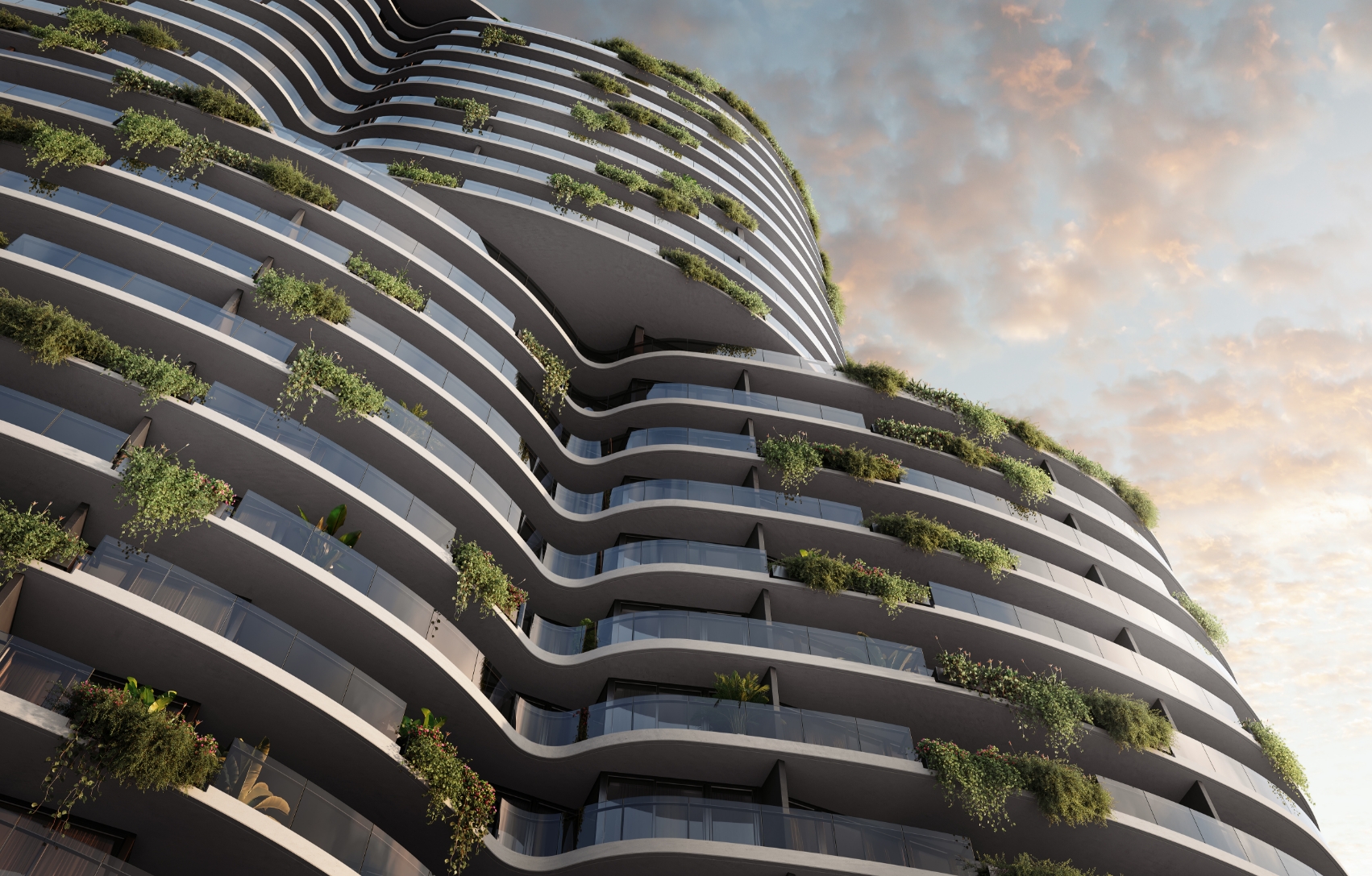 "Our design inspiration for Isle was quite simply to create a resort in the sky. It's going to be an incredible place to live."
Michael Wiener,
Mirvac Design Director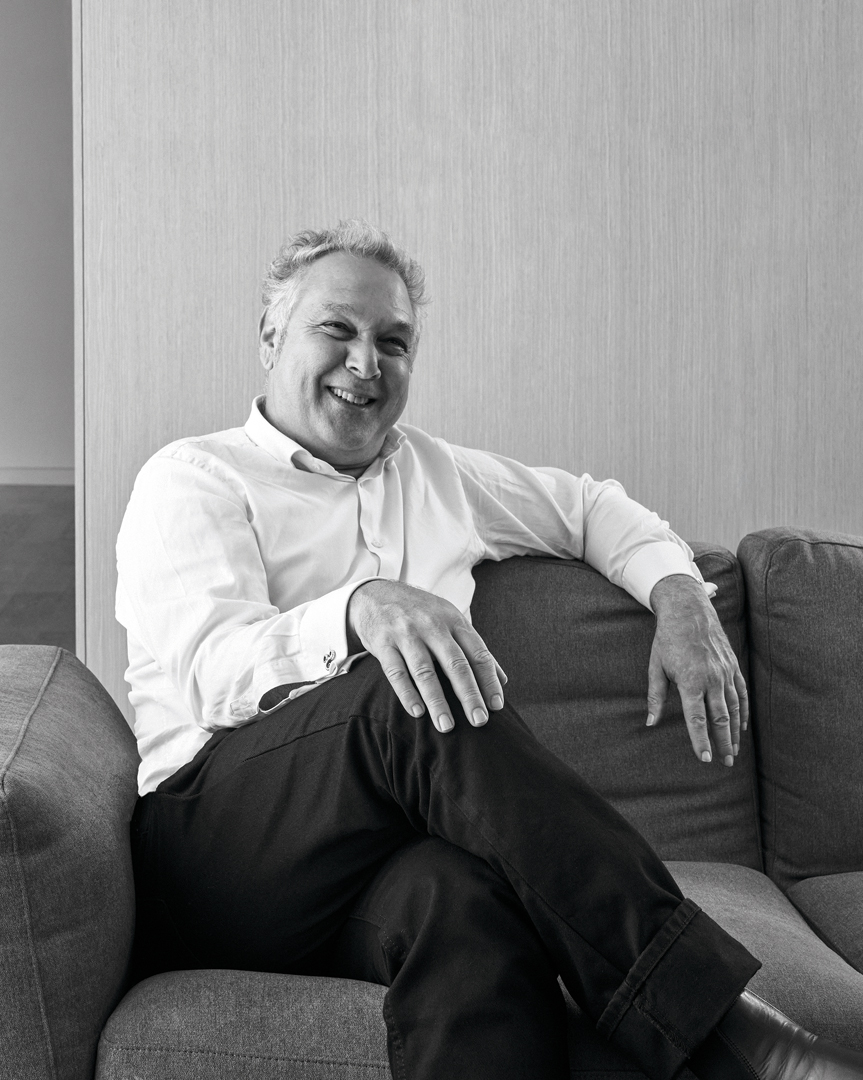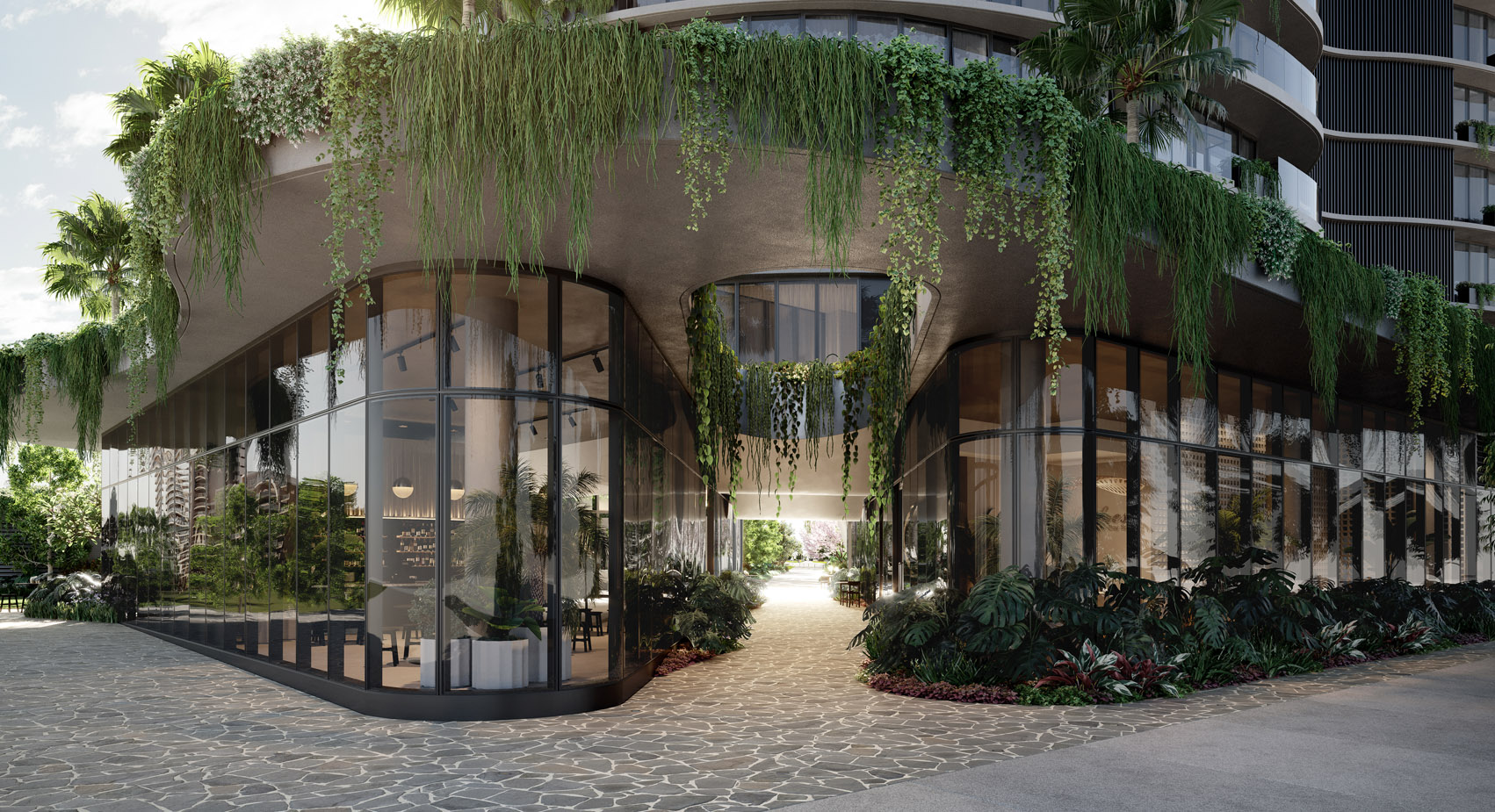 LIVING DESIGN
At Isle, the beauty of nature follows you at every touchpoint. Your 'front garden' is a forest of activity and discovery, where pockets of seating are enveloped within extensive subtropical planting that blends into the neighbouring parkland. Dine surrounded by abundant greenery and curved water features that reflect the splendour of this resort setting.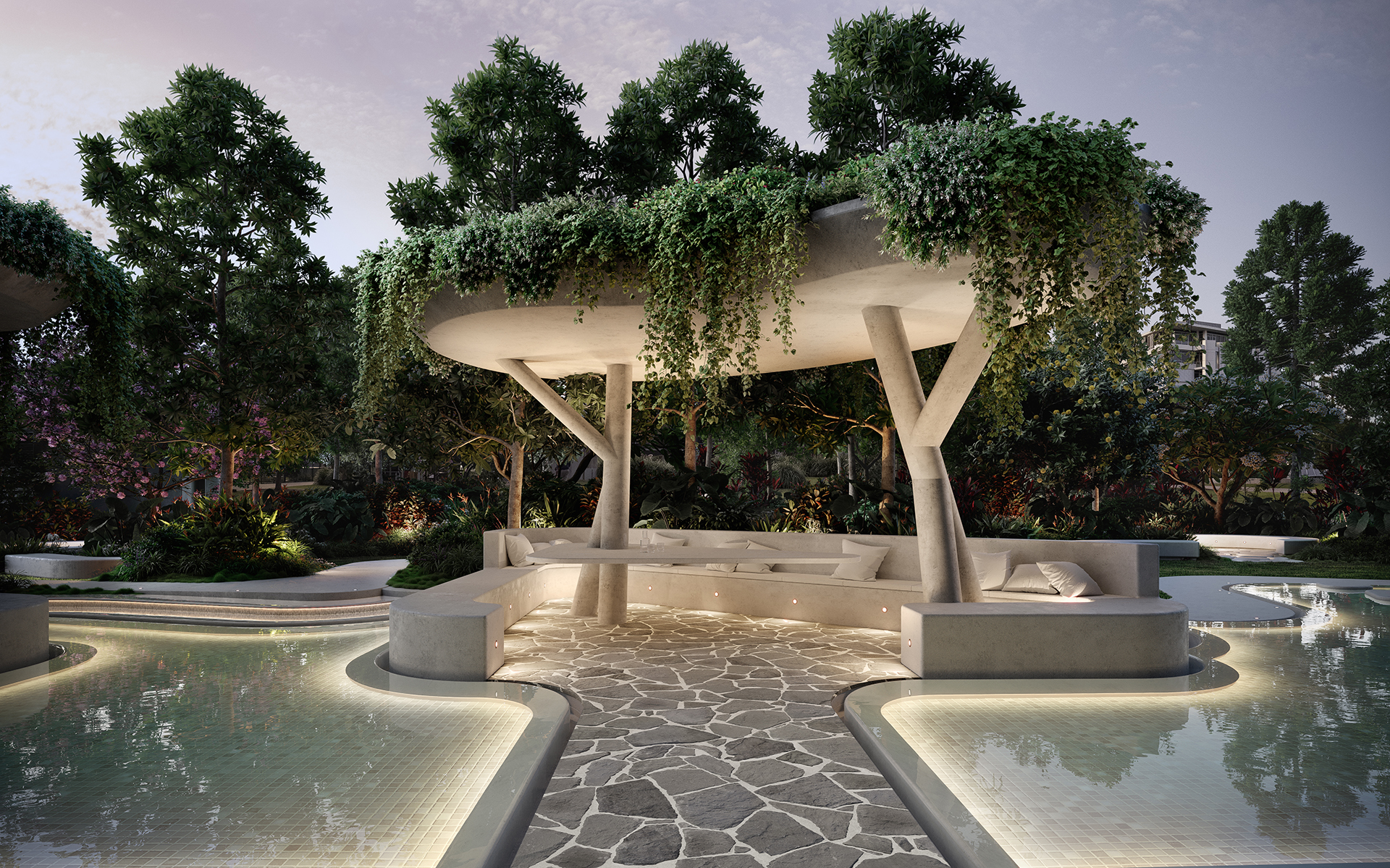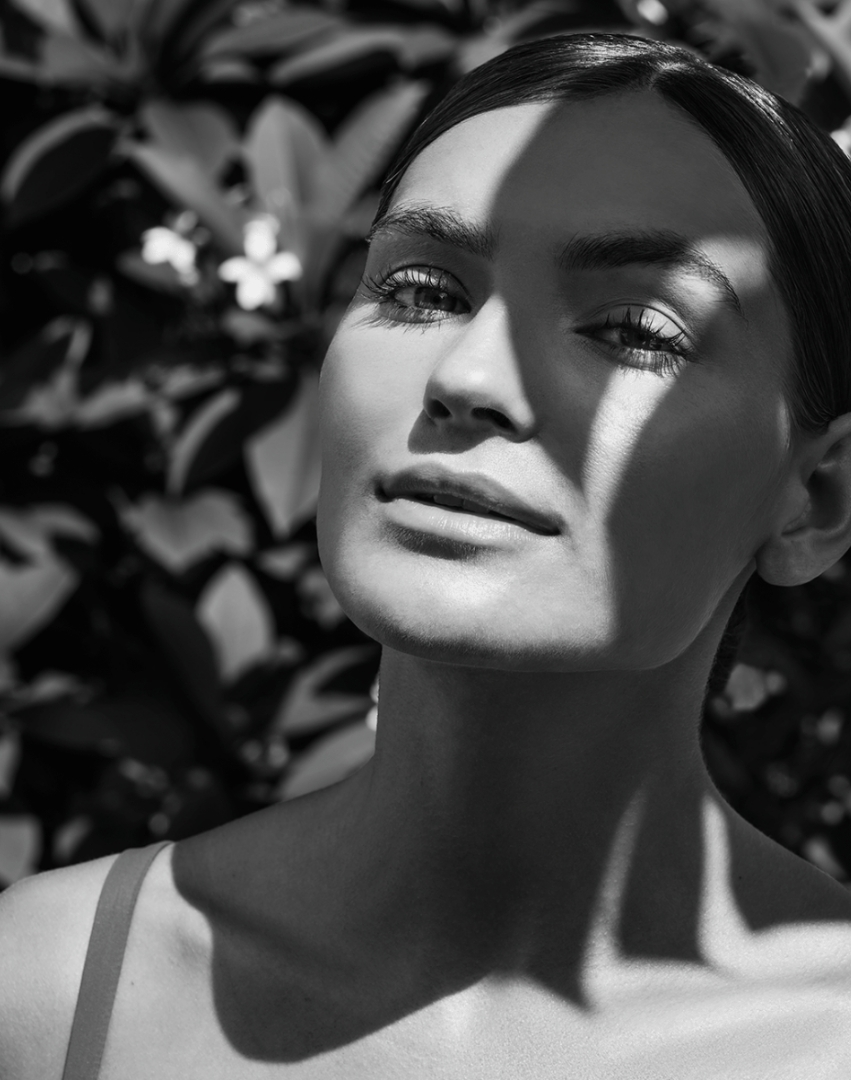 Immersed in the horizon,
my nurturing oasis reveals
a life in balance.
Lush sub-tropical urban forest
Beautiful reflective curved water features with decorative steppers
Integrated shade structures
Dining spaces in a resort setting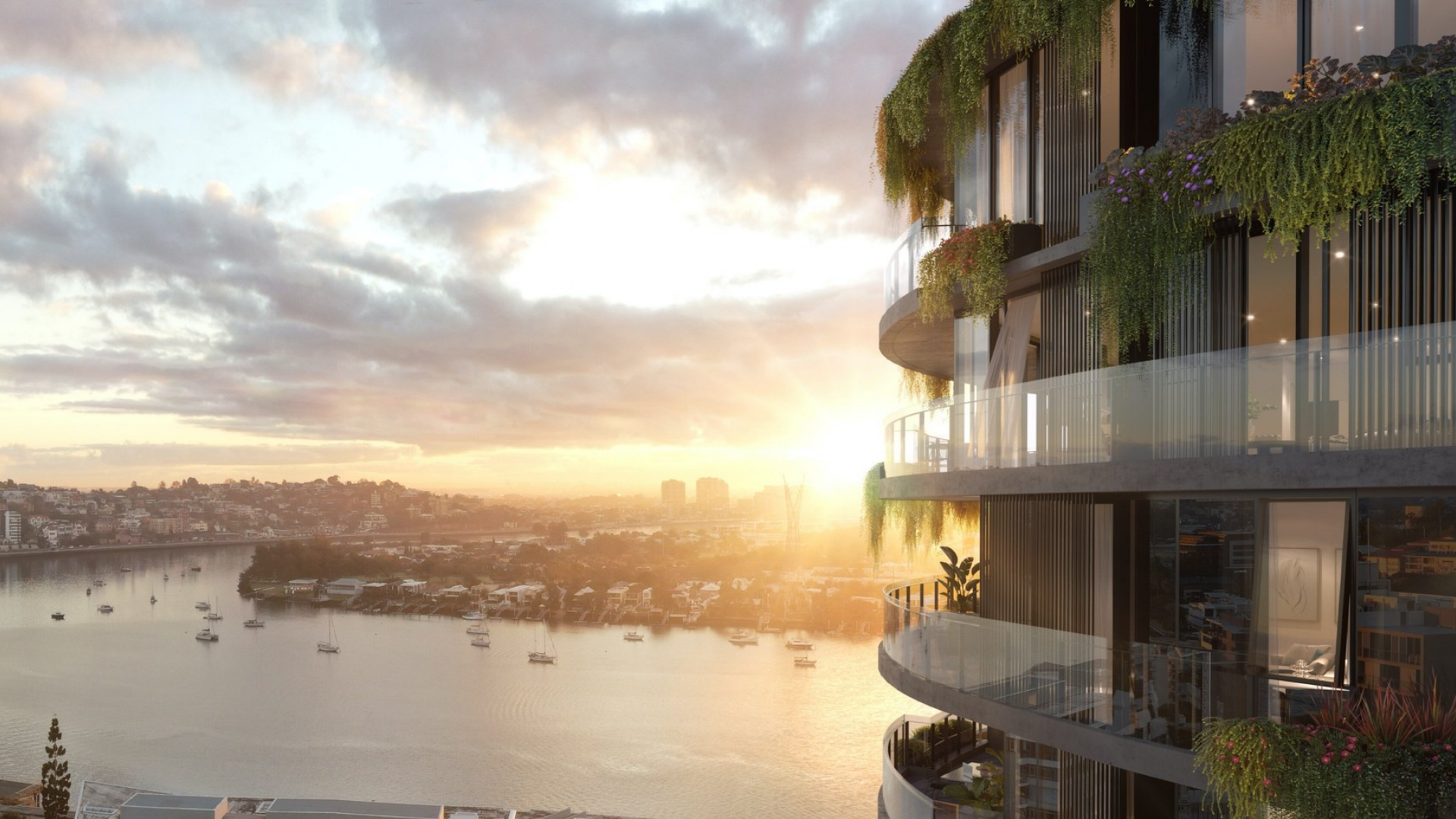 *Artist impression. Architecture, landscaping, furnishings and services are indicative only and subject to change. The location, extent, height and design of the balcony planters is subject to change. * The retail component of the building may comprise one or more tenancies with retail and/or food and beverage operations or other uses as may be approved. The external elements of the retail, including water features and seating, are being delivered by Mirvac and are subject to development approvals, statutory approvals and construction. The internal elements of the retail will be delivered by third party tenants and the design for that internal component is currently unknown. Mirvac makes no representation about the ultimate identity, retail mix or timing for delivery of the retail offering at Isle.